SESSION INFORMATION WILL BECOME AVAILABLE AT 7:45 AM, MAR 15TH (EASTERN TIME)
Chief Peter Collins- Fort William First Nation
The Honourable Jill Dunlop - Associate Minister of Children and Women's Issues
Kimberly R. Murray - Assistant Deputy Attorney General- Indigenous Justice Division
Dr. Dawn Harvard – ONWA President
Cora-Lee McGuire-Cyrette – Executive Director
Speaker
Cora-Lee McGuire Cyrette
Executive Director
As the Executive Director of the Ontario Native Women's Association (ONWA) I am proud of the work we do on behalf of Indigeno...
VIEW PROFILE
Speaker
Dr. Dawn Harvard
President
As a proud member of the Wikwemikong First Nation and the first Aboriginal Trudeau Scholar, I have worked to advance the righ...
VIEW PROFILE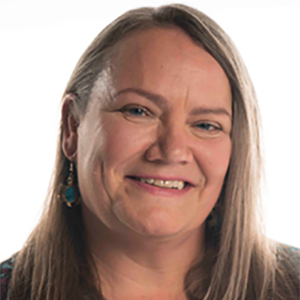 Speaker
Kimberly R. Murray
Assistant Deputy Attorney General
Kimberly Murray BA, LL.B, IPC Kimberly Murray is a member of the Kahnesatake Mohawk Nation. She is the Province of Ontario's...
VIEW PROFILE